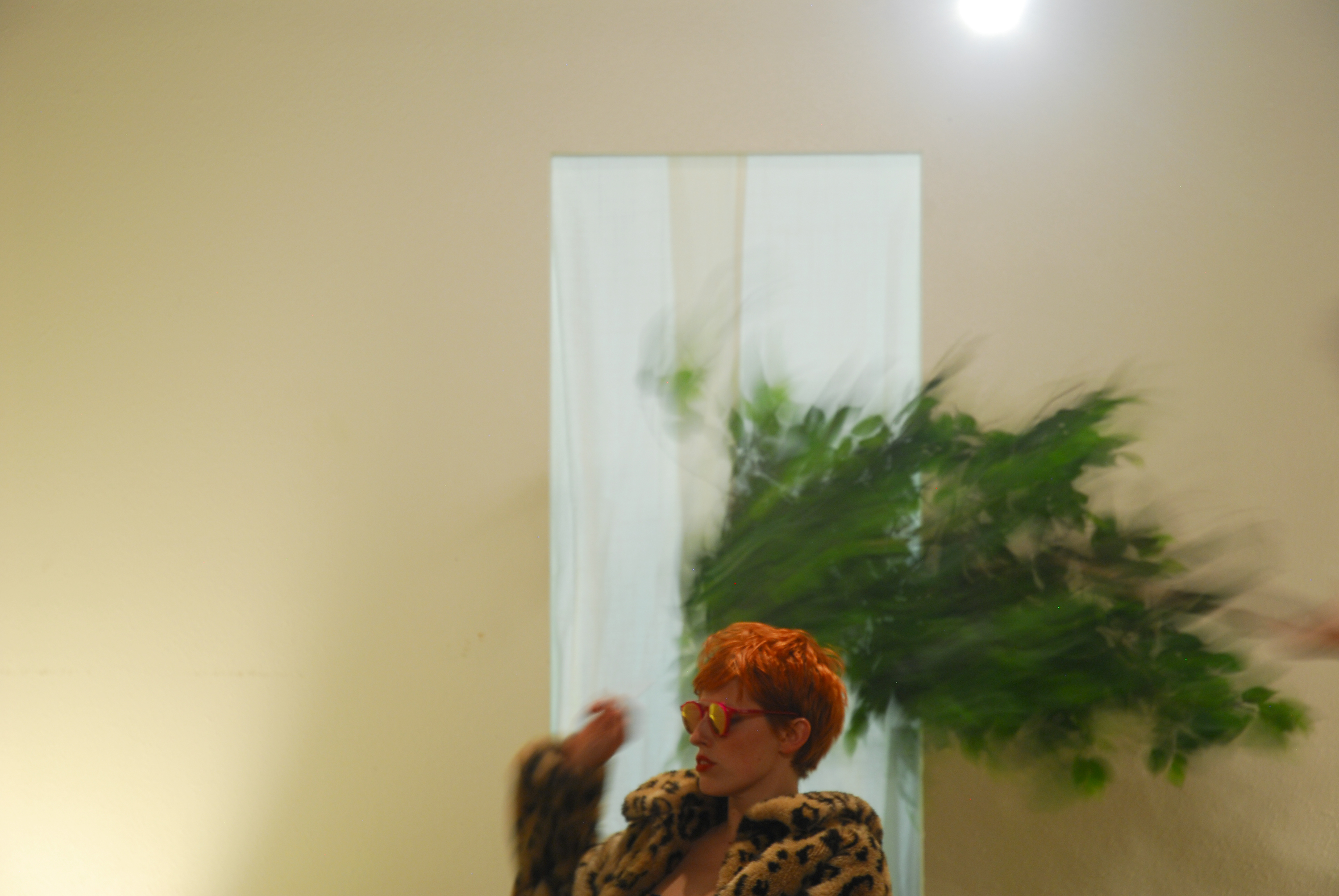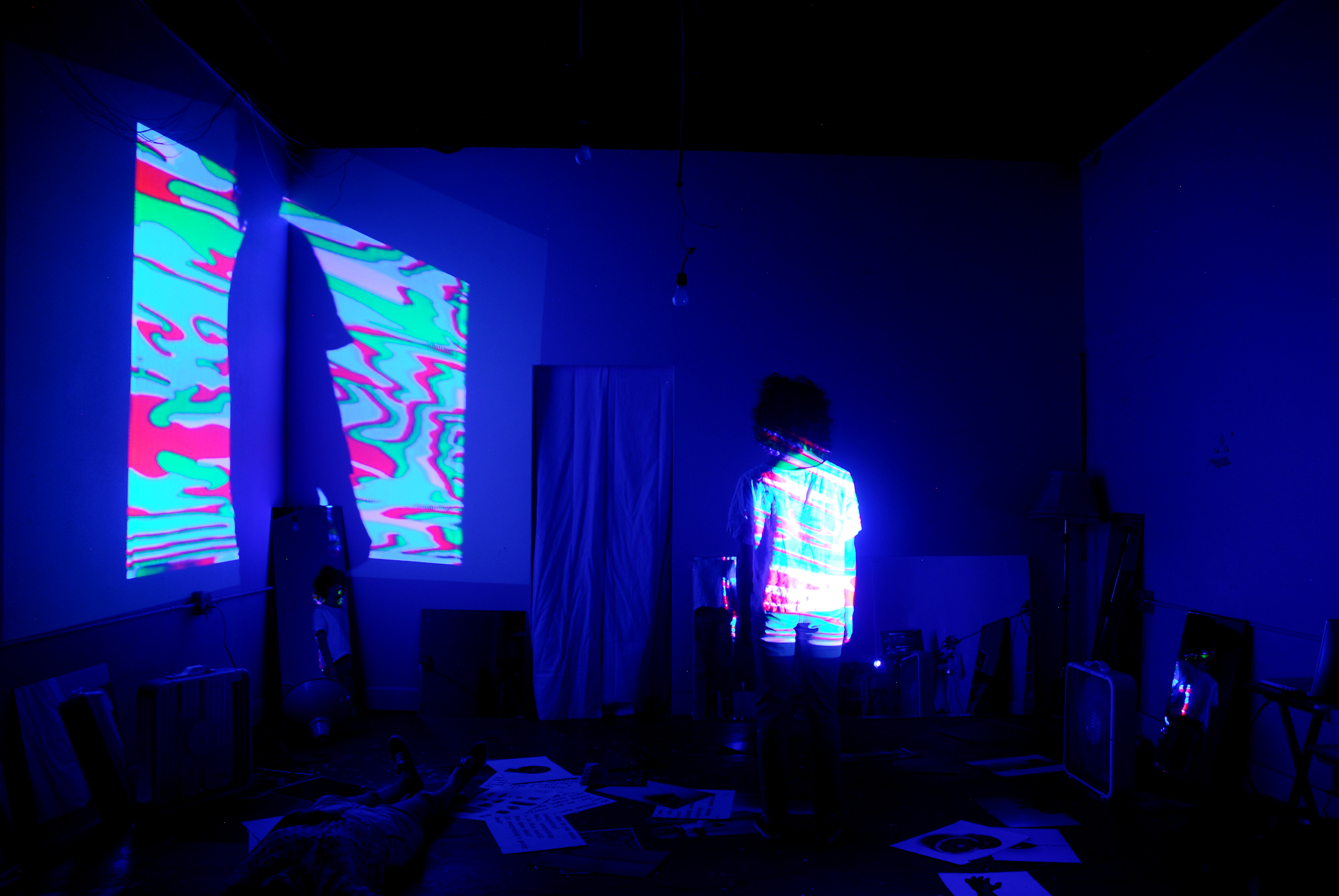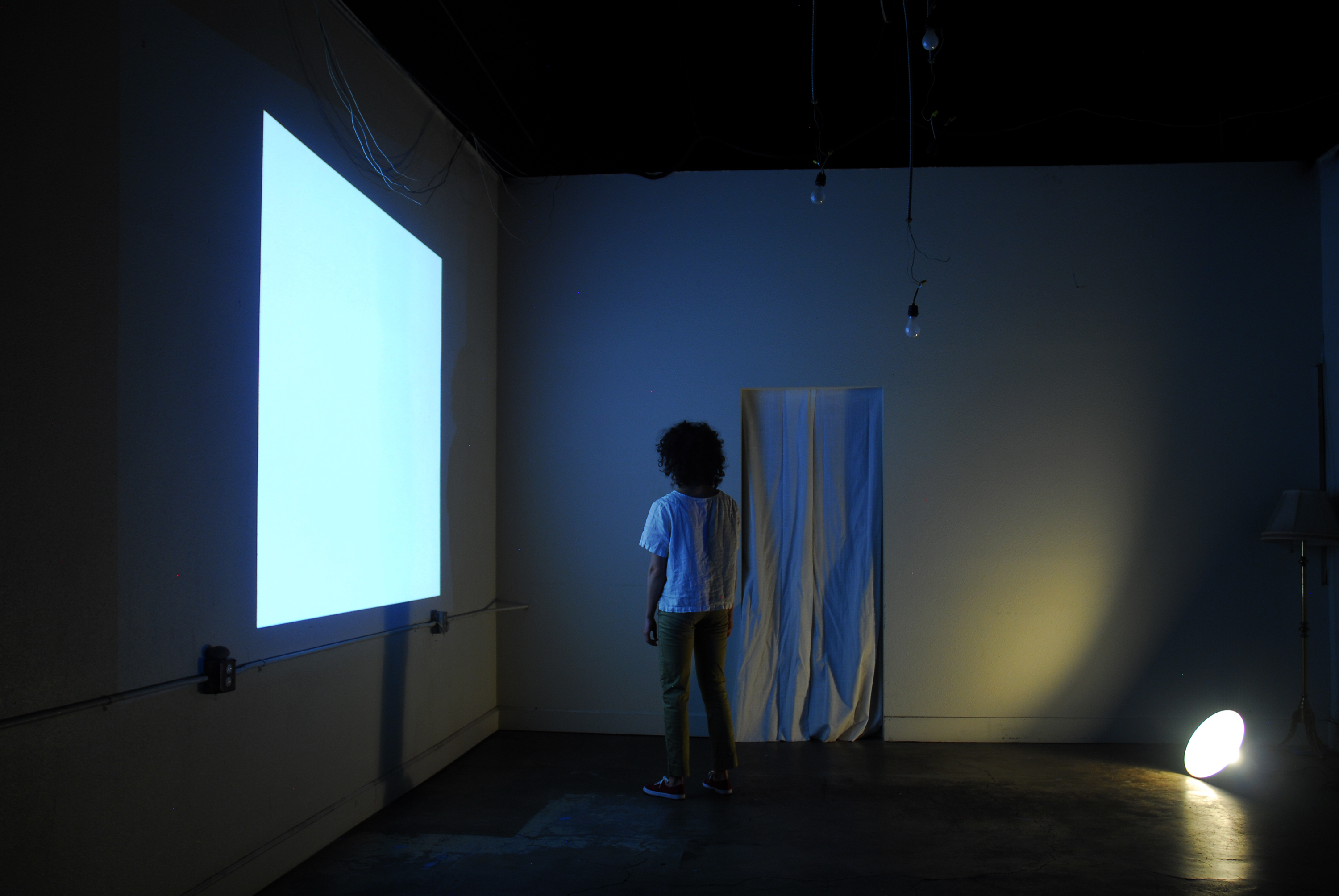 Photo credits: Heather Lin
An empty room, a grapefruit, the night sky, a prosthetic arm.
Bring out the the plywood trees.
Fade to pink.


Are we on a film set? Combining elements of dance, theater and sculpture to construct a living installation, A House To Call Our House is simultaneously the creation of and the event. Scenes and referents shift in a kaleidoscope of dancing bodies, banners, houseplants and infinite gyrating. A bit like an early American musical played at half speed, humor emerges in dry awkwardness. There's no singing, but there are definitely dream sequences.

Concept, Choreography, Sets + Performance // Julia Calabrese + Layla Marcelle
Video 1 // Jackson Hoose
Video 2 // Matt Underwood
Costumes + Styling // Sarah Baker
Music // Perry Pfister

Presented by Fertile Ground Festival in Portland, Oregon 2013

All of the tattoos come directly from images of/in the performance.

Cut as closely as you can to the image. (Any part of the paper that is white will appear clear and glossy on your skin)

Peel the glossy adhesive film from the image.

Place the tattoo onto your clean, dry skin. Press well.

With a warm wash cloth, press the tattoo paper against your skin, soaking the paper through. Wait about 30 seconds and then slide the paper away.



Note: These tattoos feel more like bandaids than the commercial candy ball machine kind. They may wrinkle a bit, but don't worry. They will last for a few days, especially on a place that is not rubbed frequently. To remove, rub vigorously with soap and water or peel (like a bandaid).



Temporary Tattoo Instructions






A HOUSE TO CALL OUR HOUSE was crowd funded through Kickstarter. Donors received custom dance moves.



Copyright 2021 Layla Marcelle